<![if !vml]><![endif]>


Want to see more diary entries with photos? Then please click this link!


Next, we went to the Onze Lieve Vrouwe basilica. I took this photo but it didn't isn't very good..
It is taken with my cell phone..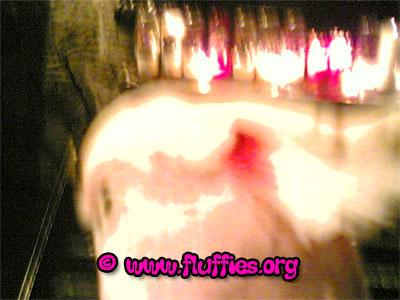 The next day, we decided to go for a walk in the surroundings. The natural environment was said to be very beautiful so we thought a walk would be nice. Zazu was allowed to come, as his wingabago is too small to stay in all day..
We couldn't help ourselves when we saw this on the playground.. He he he!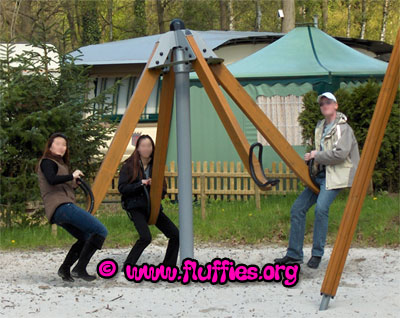 Zazu seems to think of robbing the sweet machine on the photo below.. :)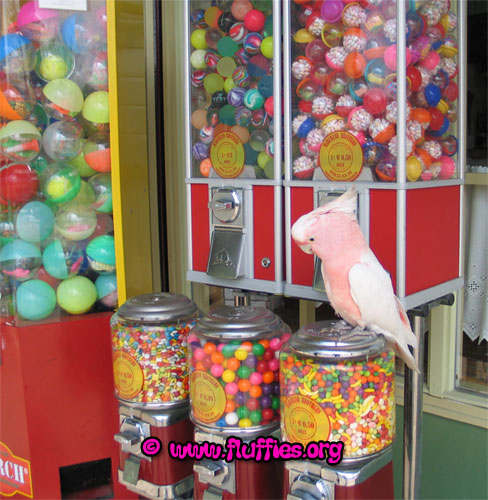 As we talked to the man at the Tourist Information Office, Zazu also listened carefully instructions the man gave. He didn't want to get lost in the woods!
On the next photo you can see my sister & dad discussing how to walk. Zazu thinks it's boring: If you had listened to that man, you would be knowing how to walk, he seems to think!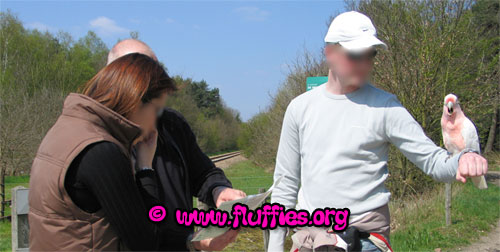 Some photos I took during our walk..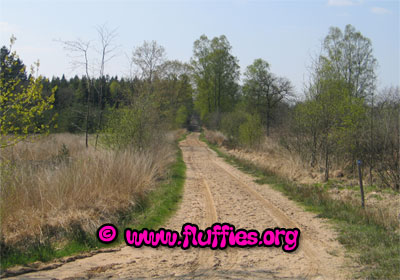 The story continues on page 5!

---
www.fluffies.org
Copyright © 2001- 2005 All About Parrots & Alles over papegaaien
All About Parrots interactive & Alles over papegaaien interactief
All rights reserved. No content may be used or reproduced without the author's written permission